CLRFund round 9 is coming!
CLRFund round 9 is finally happening! The round goes live on June 26th with a ~$50k matching pool. Make sure to register your projects today.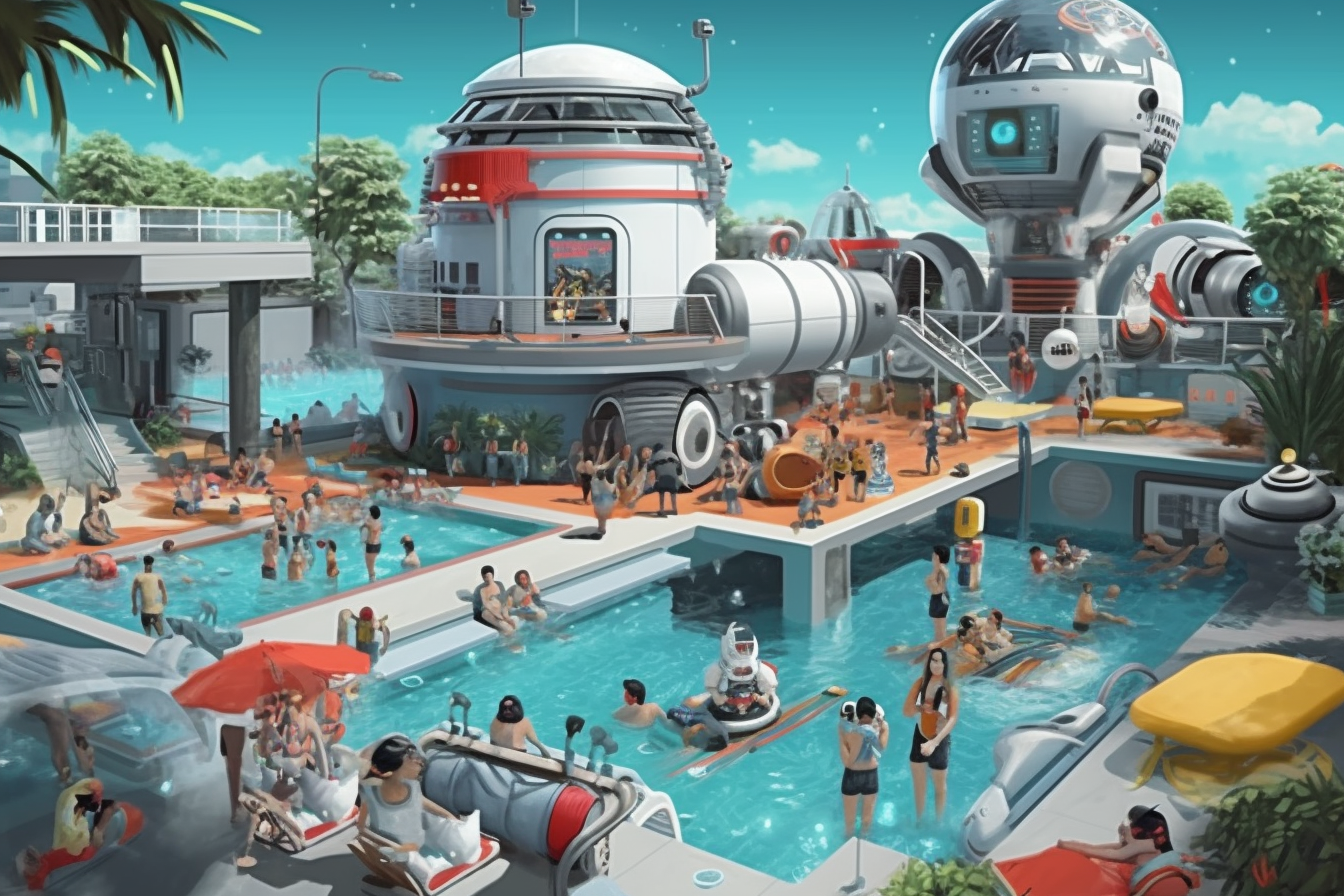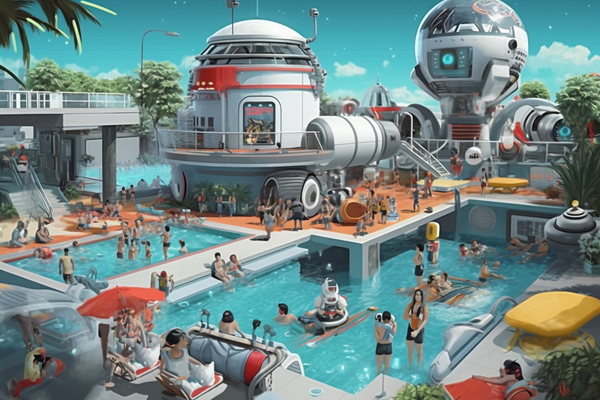 Wow, time flies!

It's been more than a year since the last canonical clr.fund round, in the meantime we've been heads down building along with helping to run several other rounds using the clrf.und stack, one for the LatAm community around Devcon in Colombia last year, one for the Ethereum Staking community, and a handful of other smaller rounds for other communities.
But, it's about time we got back to our roots and started running canonical clr.fund rounds again to support the Ethereum ecosystem's public goods.
So with that in mind, we're excited to announce that clr.fund round 9 will go live on June 26th with a ~$50k matching pool! 🎉
Recipient registration is open now at clr.fund/#/join. Get your registrations in ASAP to ensure that your project is live before the round begins.
Who is eligible?
This round is open to any and all Ethereum public goods, as defined in the clr.fund constitution.
Additionally, projects must be:
🤲 Free and open source
Your project must be free to use and any code associated with your project should be available to anyone under an open source license.
👯‍♀️ Not clones
If you've forked code, you must provide additional, unique value to the ecosystem.
🙋‍♀️ Legitimate
The project you submit must be yours or you must have permission from the project owner.
👺 Not scams
Obviously, your project must not put anyone's funds or information at risk.
🛡️ Humanbound
As a compliance measure, each project's receiving address must hold a humanbound SBT.

What are the dates?
Registration is live right now and will close July 5th.
The round will run June 26th to July 17th.
Matching pool contributions are open any time between now and when the funds are distributed (shortly after July 17th).
What now?
If you're a project building public goods for the Ethereum ecosystem, register for the round!
If you would like to contribute funds to the matching pool, reach out to us on Telegram or Discord.
If you'd like to support your favourite public goods, make sure they are registered and then sit tight and wait for the round to start.
And finally, if you want help build the future of public goods funding at clr.fund, reach out on our Discord, forum, Telegram, or Twitter, or make a PR on GitHub.