🚀 NEW QUADRATIC FUNDING ROUND IS LIVE🚀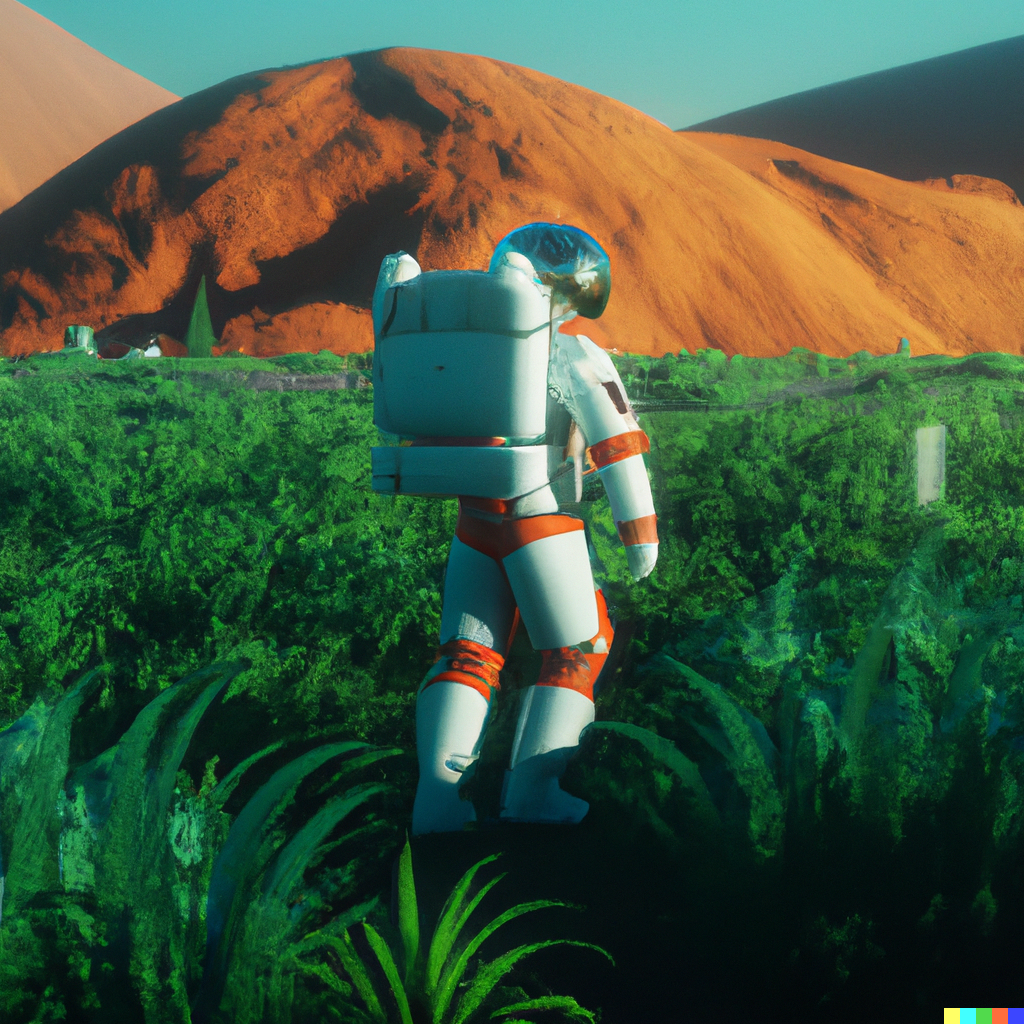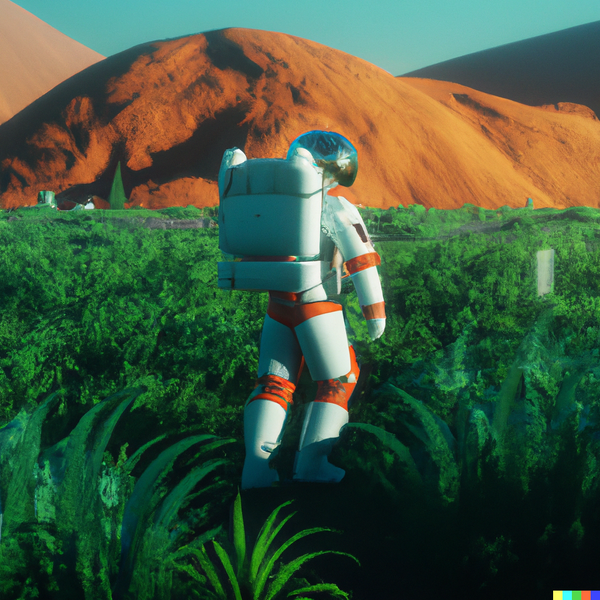 TL;DR - A new Quadratic Funding round is now open! Applicants, submit your applications here to get funded! Contributors, donate to your favourite projects that build on Public Goods here!
Clr.fund is proud to announce a funding round to help boost important projects that contribute towards funding and further benefiting Public Goods.  This funding round utilizes Constrained Liberal Radicalism, (CLR), often referred to as Quadratic Funding (QF), to allocate a large pool of funds ($250,000!) to relevant projects. QF ensures the amount of funds matched to a project is not just a function of dollars allocated, but also the number of unique individuals that allocate to a given project. This means that you can make a significant impact through participating with even just one DAI!

QF utilizes MACI to avoid collusion and vote buying -- a critical technology in the path to move more high-value coordination mechanisms on-chain.

⏳Here are some important timelines to take note of⌛:

September 22 - October 7: Sign ups are open for projects to apply for grants
October 11-21: Contributors' vote
October 31: Funds allocated accordingly to projects based on results
Project applicants, here is how you can submit your application to be a part of this QF round:
First, confirm that you meet the following criteria:
🇨🇴🇦🇷Project focused on, and benefits LatAm public goods
🤲 Free and open source
Your project must be free to use and any code associated with your project should be available to anyone under an open source license.
👯‍♀️No clones
If you've forked code, you must provide additional, unique value to the ecosystem.
🙋‍♀Project ownership
The project you submit must be yours or you must have permission from the project owner. It must be submitted by someone in a leadership role.
👺No scams or projects with tokens
Obviously, your project must not put anyone's funds or information at risk.
🤑Must have raised under $1M in funding
😎 Eth savvy (will be able to off ramp)
After you've confirmed that your project meets the criteria above, ensure you have sufficient Arbitrum ETH (AETH) in your wallet. Otherwise, add the Arbitrum network to your wallet. After which, bridge your ETH / Dai to AETH here.
Once done, head over to the join page and click "Add project." You'd have to fill out forms that ask for more information about your project.
With the forms finished, you can finish your submission. A deposit of 0.001 AETH would be required for this submission.
Your AETH will be returned once your application has been either accepted or denied. Note that metadata pointing to all your project information (but not contact information) will be stored publicly on-chain.
💰Claim your funds💰
After a clr.fund round is finished, it's simple to claim your project's share of the funding. Return to your project's page: you will see a "claim funds" button if your project received contributions during the round. Submit the claim transaction to receive your funds.
Contributors (aka legends😎), here's how you can vote for projects:
Step 1: Ensure you have downloaded BrightID and have been connected.
Step 2: Connect your BrightID to your wallet here and get registered.
Step 3: Ensure you have sufficient Arbitrum ETH (AETH) in your wallet. Otherwise, add the Arbitrum network to your wallet. After which, bridge your ETH / Dai to AETH here.
Step 4: Vote away for your favourite project(s)! Voting runs from October 11-21.

The results would be announced on October 24, and funds would be allocated on October 31.

Let's come together in building the future of Ethereum 🤝🚀