Round 5 Launch
TL;DR - clr.fund round 5 just went live! 🎉️ We've reduced the matching pool to $1,000 and the duration around a week, because this round tests some new contracts that address issues from round 4. We're also using a new registry contract, so make sure to add your favourite projects.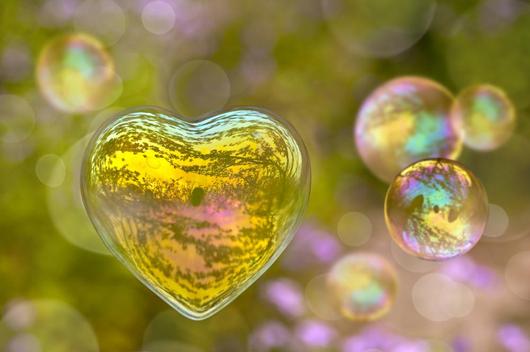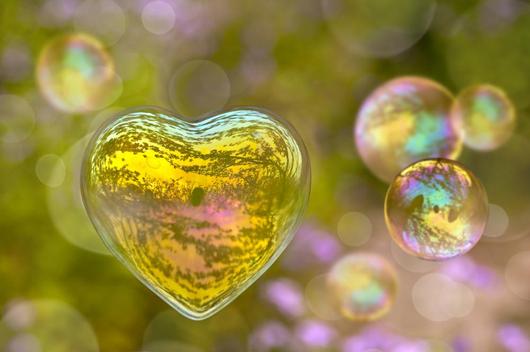 Round 4 was our most successful round yet. So much so that we actually reached the hard message cap on MACI 🤯️ and which prevented some people from being able to allocate their contributions. To compound things, we also ran into an unexpected bug in MACI which prevented us from generating the required proof to distribute funding via the clr.fund contracts. You can read all of the details in our Round 4 review.
For round 5, we've increased the message cap and the issue with MACI has been patched. Nevertheless, we thought it would be prudent to scale things back for this round just to make sure everything works as intended.
With that in mind, we'd like to announce that clr.fund Round 5 has officially started. It will run for ~7 days with a ~$1,000 matching pool.
One thing worth noting is that because we had to resolve round 4 manually, everyone who contributed to round 4 should now claim their contribution back. So, if you contributed to Round 4, the UI should prompt you to withdraw your round 4 contribution before contributing to round 5.
So what are you waiting for, head on over to clr.fund and contribute to your favorite Ethereum public goods!
New Registry, who dis?
Don't see some of your favorite projects this round? It's because we're using a new registry contract.
A few days ago, we asked community members to start adding their favorite projects to the list. If one you like isn't there yet, you still have time to add them before the round is over. Bear in mind that it takes 3 days for any new items to be added, so get a wriggle on!
To add an item, simply head over to clr.fund/#/recipients and submit the project's details, along with a small bond to protect against spam.
---
To learn more about or to contribute to clr.fund, check out our constitution and join our forum or telegram.